IPad repair
Damaged iPad? Firstly we can give you a free diagnostics of whats actually wrong with your device. Also our technicians can patch it up in no time at all, replacing screens, fixing bugs, and replacing dead batteries. Furthermore we also give our customers a 28 day repair warranty with our repairs!
IPhone Repair
From smashed screens to software issues, our iPhone repair experts will restore your mobile to full working order. Not to mention we can fix your display in just 30 minutes!
Samsung Repair
We specialise in Samsung phone repair and can help you with most issues, including water damage, broken screens and faulty batteries. As well as that, we also use genuine 100% official Samsung parts. In addition to that you will no longer suffer faulty cheap parts for your Samsung!
We are
Manchester's affordable mobile phone & tablet repair shop
Imzi Communications take the stress out of fixing your mobile phone or tablet.  As we're based in the Arndale Centre, we've been a first choice for phone repair in Manchester for nearly twenty years. In addition to this we have trained technicians working every single day to make sure we provide the best service for our customers. So we make sure that you can receive direct quotes from our team over email, social media or direct phone contact at all times.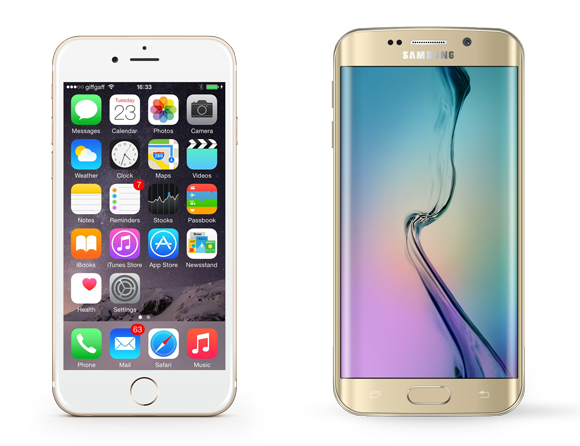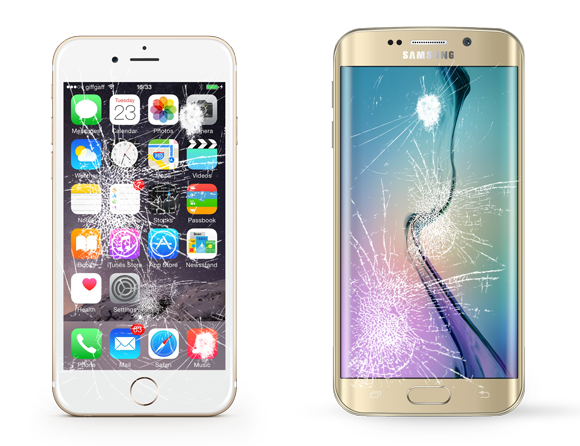 Your one stop phone repair shop in Manchester
When it comes to smartphone repair services, our experienced team are the best in the business. We also sell new and refurbished mobiles and accessories for discounted prices, with expert advice and support to help you get the best from your device. Not to mention the huge range that we provide to make sure you get the best deal for your money!
Do you need a phone repair?
Imzi can fix your mobile in a matter of minutes. Click below to see how much your phone repair will cost.
Our Smartphone Repair Services
We can repair just about any communications device. As a matter of fact our technicians are familiar with every brand/model, and we're fully insured to fix all common problems with smartphones.
Water Damage
Water damage can bring any smartphone to its knees. In addition it's important to get your mobile fixed as soon as possible when you spot signs of water damage, before moisture spreads to other areas of the device.

Battery Failure
Over time, your battery life can wane and, eventually, drain altogether. Then when battery failure does strike, we will deliver a repair or replacement. Of course this is so that you can get your device back on track.
Screen Repair
It's devastating when your screen suddenly shatters, but there's no need to worry. As you can bring your device to Imzi and we'll deliver a screen fix for a price you can actually afford – without all the waiting around.
The Journal
Recent Blog Post
Phones Repair Shop offers a wealth of career opportunities.
Your friendly, local
Phone Repair Shop